UPCOMING EVENTS AND RECOMMENDED SITES
sep
Mediumship Readings
Are you looking to connect with loved ones?
Readings I do private readings in person, on the phone or Skype. If you are interested in a reading please contact me at scotty@spookyscotty.com or click here
Read more...
Do You See Spooks, Spectres or Ghosts? Who do you call!!!!
Fox Cities Paranormal Team
If you are have any paranormal activity and you do not know where to turn. Please contact us at Fox Cities Paranormal Team. We are located in Wisconsin. If we are unable to help you we can help you locate reparable teams in your are that could help you out. http://www.wi-fcpt.com/
Read more...
sep
Some of My Proud Partners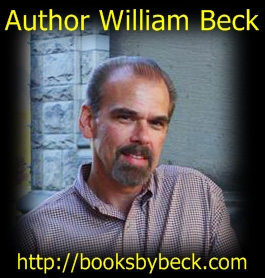 © 2014: Spooky Scotty Productions, All Rights Reserved
| Design Theme by:

D5 Creation | Powered by: WordPress