UPCOMING EVENTS AND RECOMMENDED SITES
sep
Mediumship Readings
Are you looking to connect with loved ones?
Readings I do private readings in person, on the phone or Skype. If you are interested in a reading please contact me at scotty@spookyscotty.com or click here
Read more...
We are Appearing at ScareFest!
ScareFest Horror and Paranormal Convention Sept 11-13 2015 Lexington, KY
Come join us at Booth 105 at ScareFest. I will be a guest speaker this year talking about tapping into your own psychic abilities. Terri and I will be offering at our table Psychic Readings, Jewelry made from real gemstones and set in sterling silver, BIOMAT healing table where you can take a break, relax and get healed along with belly dance scares and other fun items. We will see you at ScareFest!!!!
Read more...
sep
Some of My Proud Partners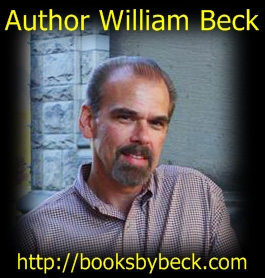 © 2015: Spooky Scotty Productions, All Rights Reserved
| Design Theme by:

D5 Creation | Powered by: WordPress