UPCOMING EVENTS AND RECOMMENDED SITES
sep
Mediumship Readings
Are you looking to connect with loved ones?
Readings I do private readings in person, on the phone or Skype. If you are interested in a reading please contact me at scotty@spookyscotty.com or click here
Read more...
5 Minute Meditation
Everyone need to center and meditate!!!
I introduced my new program 5 Minute Meditation at Scarefest this year. It is a guided meditation that anyone can do two times daily for only 5 minutes. 5 Minute Meditation is for those you say they can't meditate because they don't have time, everyone has 5 minutes to change their lives. Email me at scotty@spookyscotty.com for more information.
Read more...
sep
Some of My Proud Partners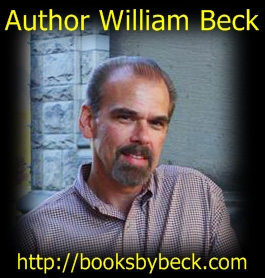 © 2015: Spooky Scotty Productions, All Rights Reserved
| Design Theme by:

D5 Creation | Powered by: WordPress