UPCOMING EVENTS AND RECOMMENDED SITES
sep
Mediumship Readings
Are you looking to connect with loved ones?
Readings I do private readings in person, on the phone or Skype. If you are interested in a reading please contact me at scotty@spookyscotty.com or click here
Read more...
UPCOMING EVENT
Welcome to Fox Cities Paracon 2013
Don't Miss Out on the Fox Cities Paracon, coming up August 22-24! Raddison Paper Hotel Valley. Go to http://www.wi-fcpt.com/ for more details.
Read more...
sep
Some of My Proud Partners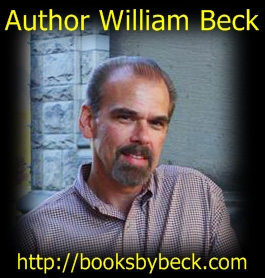 © 2013: Spooky Scotty's Nexus, All Rights Reserved
| Design Theme by:

D5 Creation | Powered by: WordPress